GREATER POLSON
Community Foundation
Because You Love Making a Difference
Join us in activities and the creation of a permanent endowment fund to support the needs of the greater Polson community.
SKC STEM Academy NewsletterDownload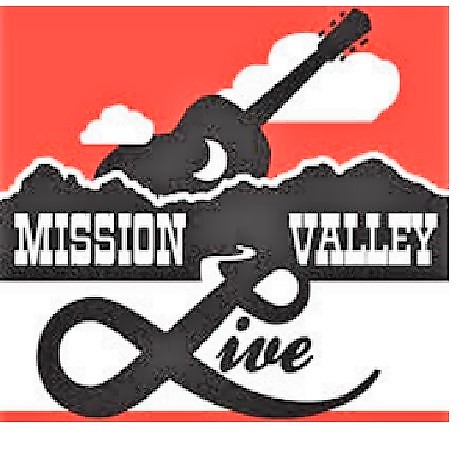 2019-20 SEASON FLYERDownload Ticket informationDownload
— Because of the generosity of local donors a total of $631,535.00 has been awarded to worthy needs and projects in our community from 2009 through mid 2019. The Greater Polson Community Foundation recently distributed $33,700.00 among fifteen local...
dollars contributed to meet needs in our community since grants were first awarded in 2009. YOUR gifts have made a real difference!!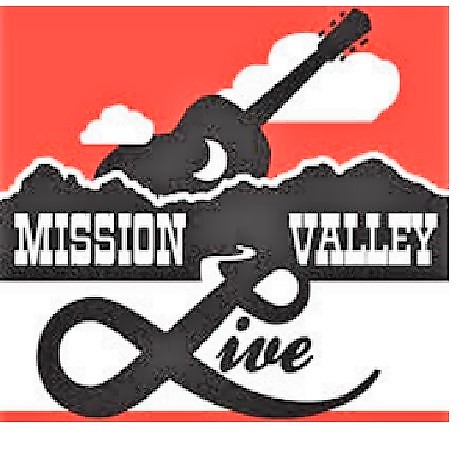 2019-20 SEASON FLYERDownload Ticket informationDownload
to support the needs of the greater polson community
Greater Polson Community Foundation
PO Box 314 Polson, Montana 59860
P: (406) 883-4723 | E: gpcf4723@gmail.com
Our office is located on the lower level of the Salish Building at 110 Main Street, Polson, MT