Join us in activities and the creation of a permanent endowment fund to support the needs of the greater Polson community
Our Vision:
We facilitate and invest in the development of a robust welcoming community where all have the opportunity to be healthy, educated, creative, productive and prosperous.
Mission:  The directors of the Greater Polson Community Foundation will: 
Promote philanthropy
Financially support initiatives that build our community
Collaborate and partner with others
Inspire community pride and unity
History
The Greater Polson Community Foundation was born from the desire to give something back to our community and from the example and accomplishments of other Montana community foundations. Our initial meeting, Dec. 15, 2007, was followed by an ambitious plan for the New Year to become completely organized before we introduced the foundation to the community. With guidance from the Montana Community Foundation (MCF), we evolved from a group of interested volunteers into a strong board of directors with a clear vision/mission. Donations from our board members allowed us to qualify for the total of $7500 in challenge grants from MCF. When our endowment reached $25,000, funds from the Lake County Community Foundation held by MCF, but dormant for many years, were transferred to our endowment. A presentation to the Polson Rotary Club, newspaper articles, a brunch attended by community leaders, and the establishment of a "Founders Circle" for initial donors resulted in donations totaling nearly $51,000 by the end of 2008. Our first grants were awarded in August 2009, and have been awarded once a year thereafter.
Latest News
---
November 1, 2018
A Cheery Welcome to Polson The traffic island at the intersection of Highways 93 and 35 received a bright and beautiful upgrade this summer. Twenty big pots of hot pink petunias were placed behind the traditional little rowboat also filled with flowers. Many thanks to Delaney's Landscaping and Envision Polson Beautification Committee for making this […]
Read More
---
Get charged up at North Lake County Public Library
September 6, 2018
Look what the North Lake County Public Library has! The Greater Polson Community Foundation provided a grant to purchase two device charging stations. If you are in need of a charge and don't have your cord, stop on by the library!
Read More
---
June 28, 2018
2018 Polson Community in Bloom poster[14683]2018 Polson Community in Bloom poster[14683]
Read More
Latest Events
---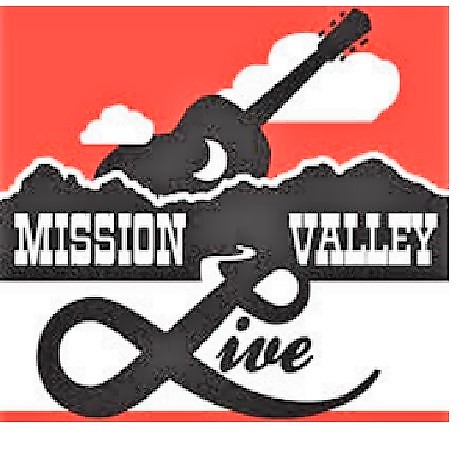 Mission Valley Live 2018-2019 performances
September 4, 2018
Missionvalleylive2019 file:///C:/Users/GPCF/Pictures/MISSION%20VALLEY%20LIVE/Dolce%20Canto%20Poster.png[16701].pdf
Read More
---
A Decade in Making a Difference – GPCF celebrates 10th Anniversary
May 31, 2018
A Decade in Making a Difference After learning how community foundations were benefiting other Montana towns, a group of Polson volunteers launched the Greater Polson Community Foundation (GPCF) in December, 2007, with the advice and guidance of the Montana Community Foundation. GPCF was carefully organized before receiving the first donations to the permanent endowment fund […]
Read More
---
Local WinterFest showcase future Olympic Broomball
February 22, 2018
The Mission Valley Ice Arena Association's second annual WinterFest is scheduled for Saturday, March 3, from 10 am to 2 pm at Polson's Riverside Park. It's free and you're invited to play ten-minute Broom-ball games on the park grounds. "Don't feel like a full-blown game of Broom-ball? No problem!" Says MVIAA Chair Hilary Lozar. She […]
Read More