What is a Trust-Based Grant and how does it differ from IMPACT Grants?
Applications for Trust Based Grants is by invitation only.
Trust Based grants are for Non-profits that have worked with GPCF
GPCF understands and values the non-profit's contribution to GPCF's mission, in which they may qualify for a Trust Based Grant
Trust Based Grants are not project specific and may be used for general operating purposes.
Trust Based Grant applicants use a shorter application form.
A Trust Based Grant may be larger than most "project specific" annual grants.
A GPCF representative will meet with a potential recipient prior to a Trust Based Grant application being submitted
Trust Based Grants require an annual application, visit, and report, but GPCF may renew from year to year.
GPCF wishes to assist, as an informed partner, with non-profits receiving Trust Based Grants.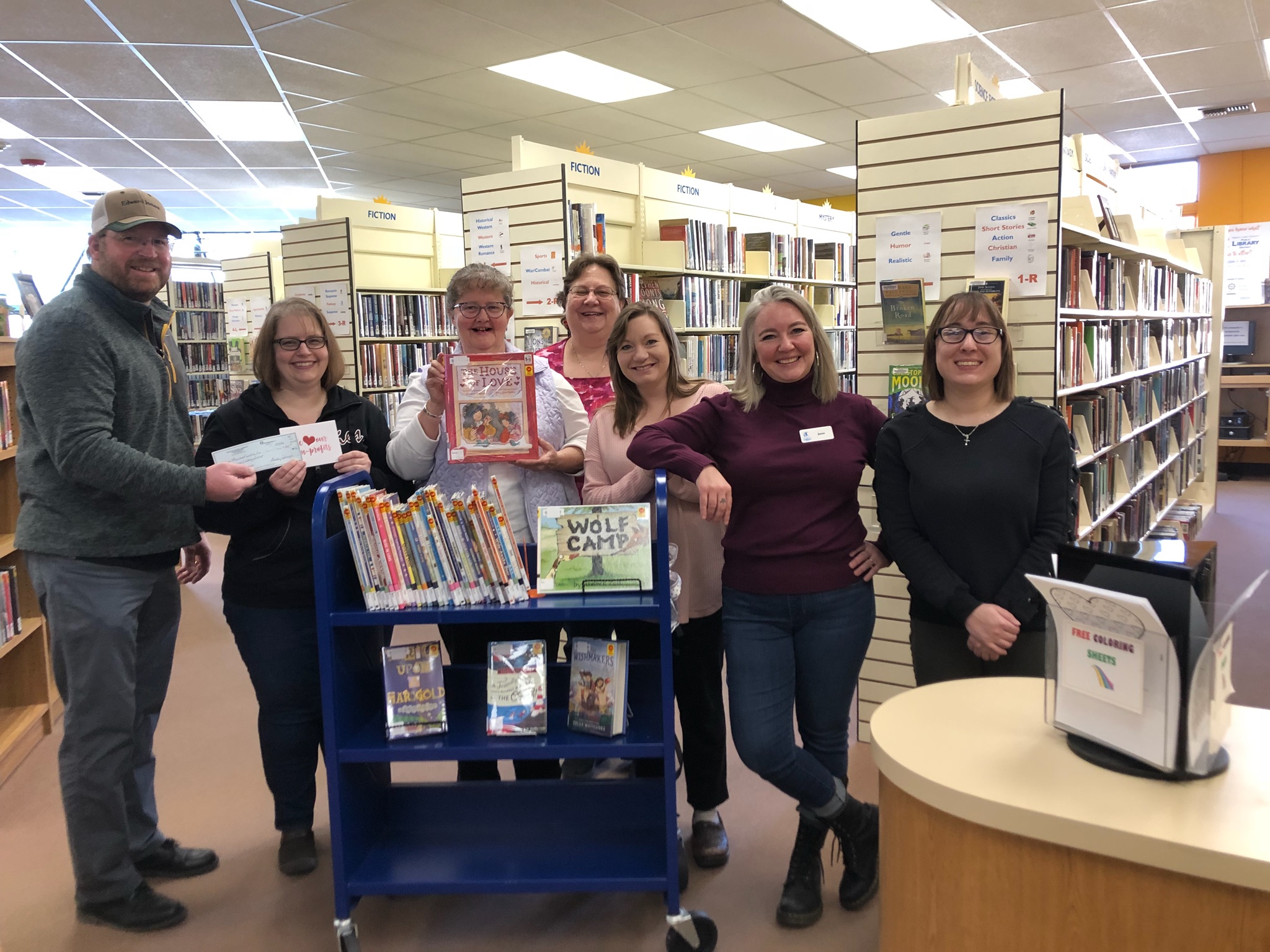 Boys & Girls Clubs of Flathead Reservation
Flathead Lake International Cinemafest (FLiC)
Helping Hands
Miracle of America Museum
Mission Valley Animal Shelter
Mission Valley Aquatics
Mission Valley Ice Arena
Mission Valley LIVE
Ninepipes Museum
North Lake County District Library
Polson Loaves & Fish Food Pantry
Women 4 Wellness
Boys & Girls Clubs of Flathead Reservation
Flathead Lakers
Flathead Lake International Cinemafest (FLiC)
Helping Hands
Miracle of America Museum
Mission Valley Animal Shelter
Mission Valley Aquatics
Mission Valley LIVE
Ninepipes Museum
North Lake County District Library
* Boys & Girls Club of Flathead Reservation
* Flathead Lakers
*FLiC
*Helping Hands
*Miracle of America Museum
*Mission Valley Aquatics
*Mission Valley LIVE
*Ninepipes Museum of Early America
*North Lake County Public Library
*Women 4 Wellness
*Boys & Girls Club of Flathead reservation
*FLIC (Flathead Lake International Cinemafest)
*Helping Hands
*Miracle of America Museum
*Mission Valley Aquatics
*Mission Valley LIVE
*Polson Loaves & Fish Food Pantry
*Women 4 Wellness