Our Vision
We facilitate and invest in the development of a robust welcoming community where all have the opportunity to be healthy, educated, creative, productive & prosperous.
It is Our Mission to:
Promote philanthropy
Financially support initiatives that build our community
Collaborate and partner with others
Inspire community pride and unity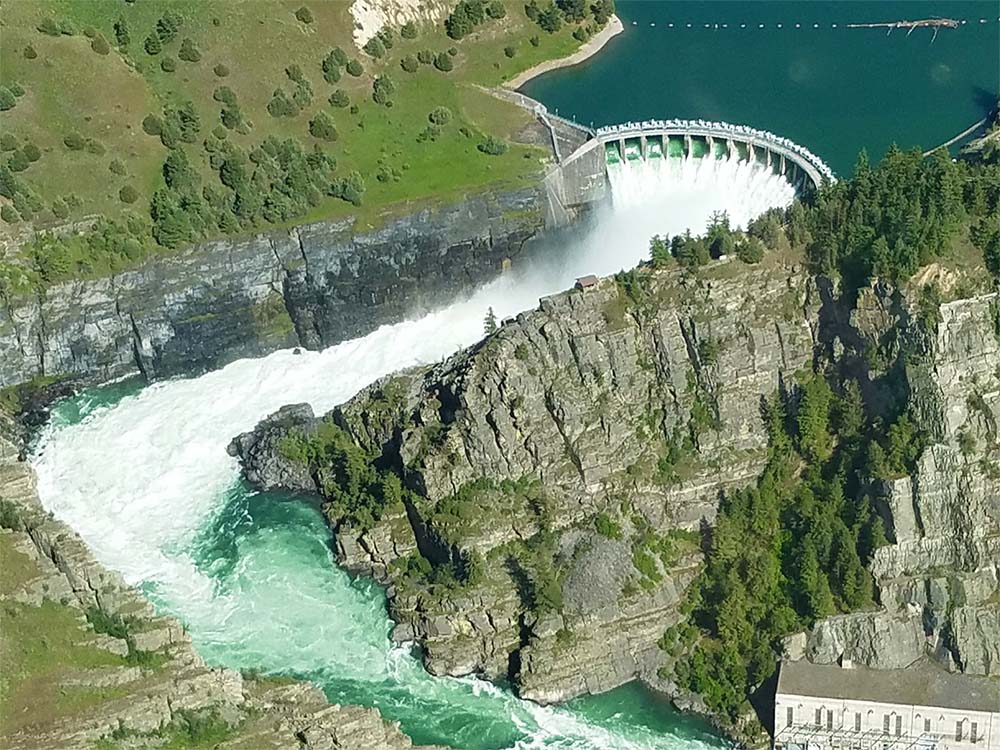 History
The Greater Polson Community Foundation was born from the desire to give something back to our community and from the example and accomplishments of other Montana community foundations.
Our initial meeting, Dec. 15, 2007, was followed by an ambitious plan for the New Year to become completely organized before we introduced the foundation to the community. With guidance from the Montana Community Foundation (MCF), we evolved from a group of interested volunteers into a strong board of directors with a clear vision/mission.
Donations from our board members allowed us to qualify for the total of $7500 in challenge grants from MCF. When our endowment reached $25,000, funds from the Lake County Community Foundation, held by MCF but dormant for many years, were transferred to our endowment.
A presentation to the Polson Rotary Club, newspaper articles, a brunch attended by community leaders, and the establishment of a "Founders Circle" for initial donors resulted in donations totaling nearly $51,000 by the end of 2008.
Our first grants were awarded in August 2009, and have been awarded once a year thereafter.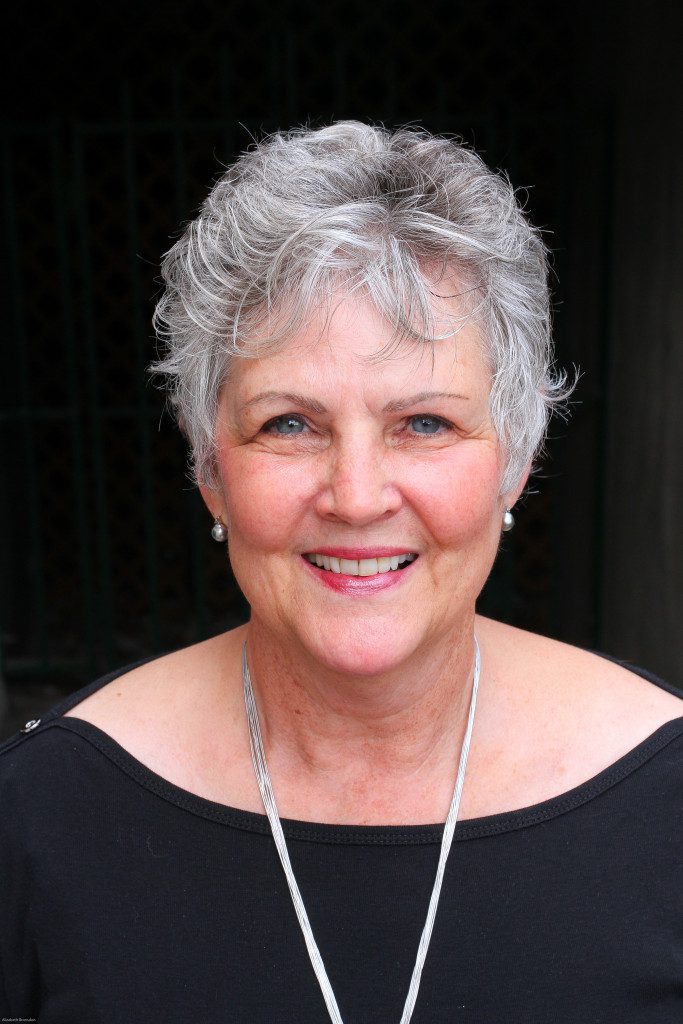 Toni Young Whealon
President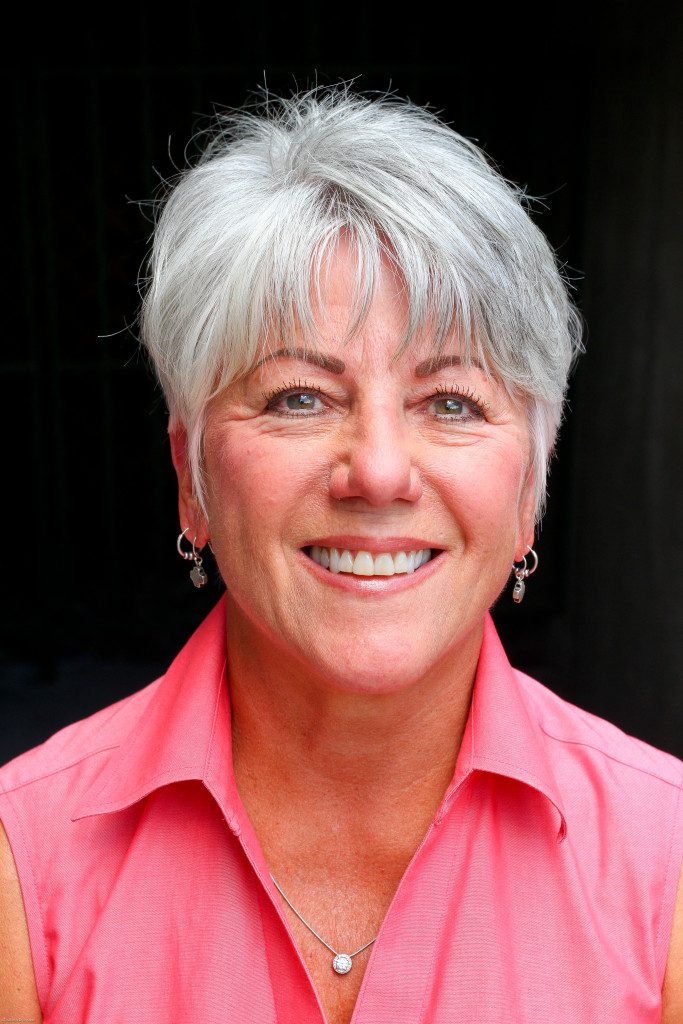 Dorothy Ashcraft
Secretary
Jake Baumann
Vice President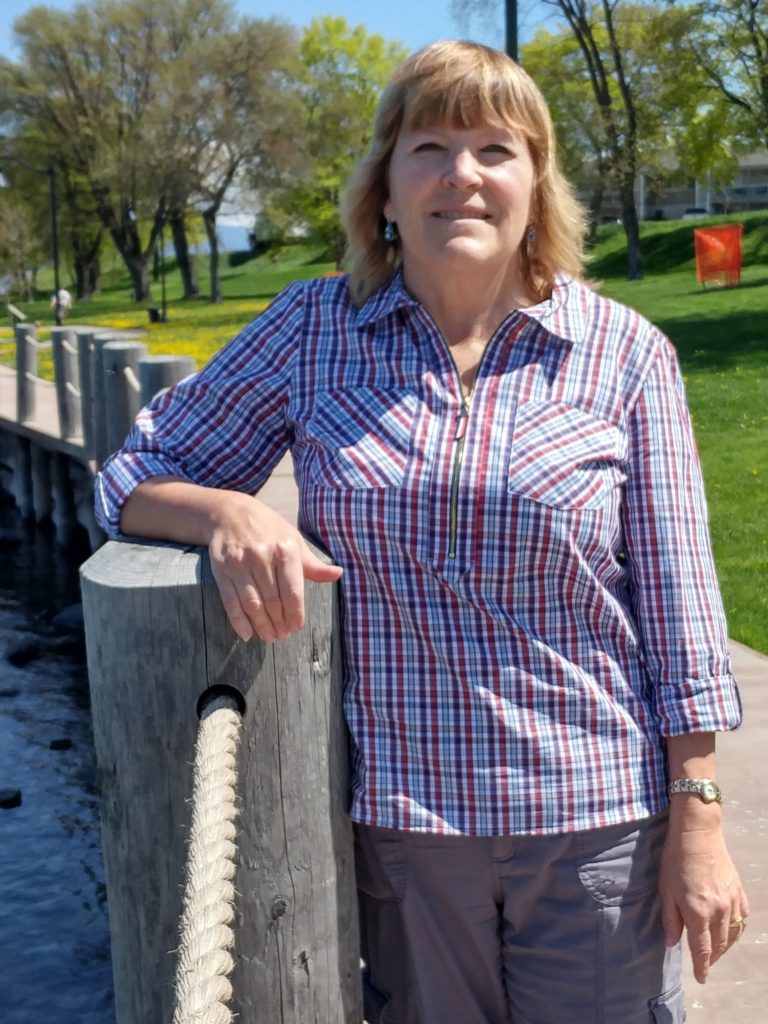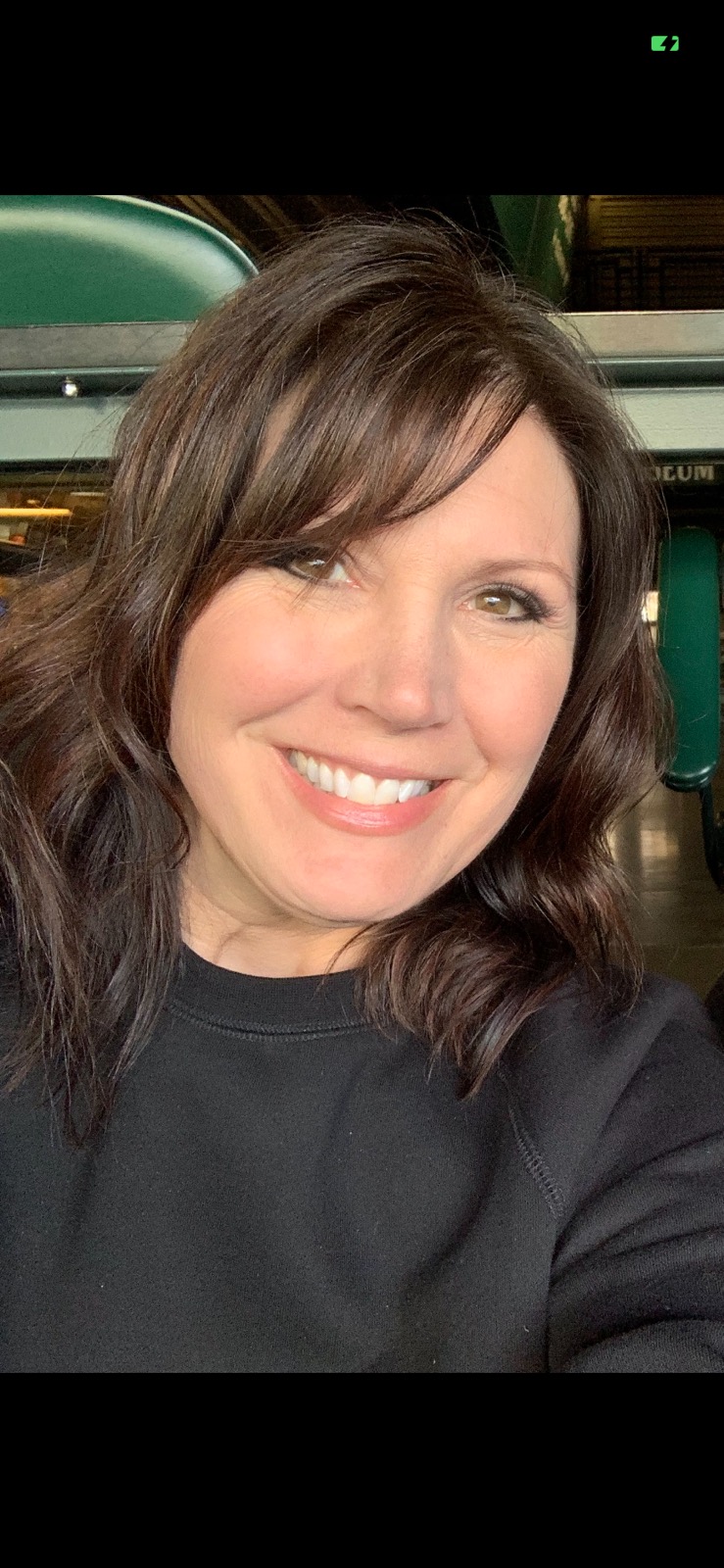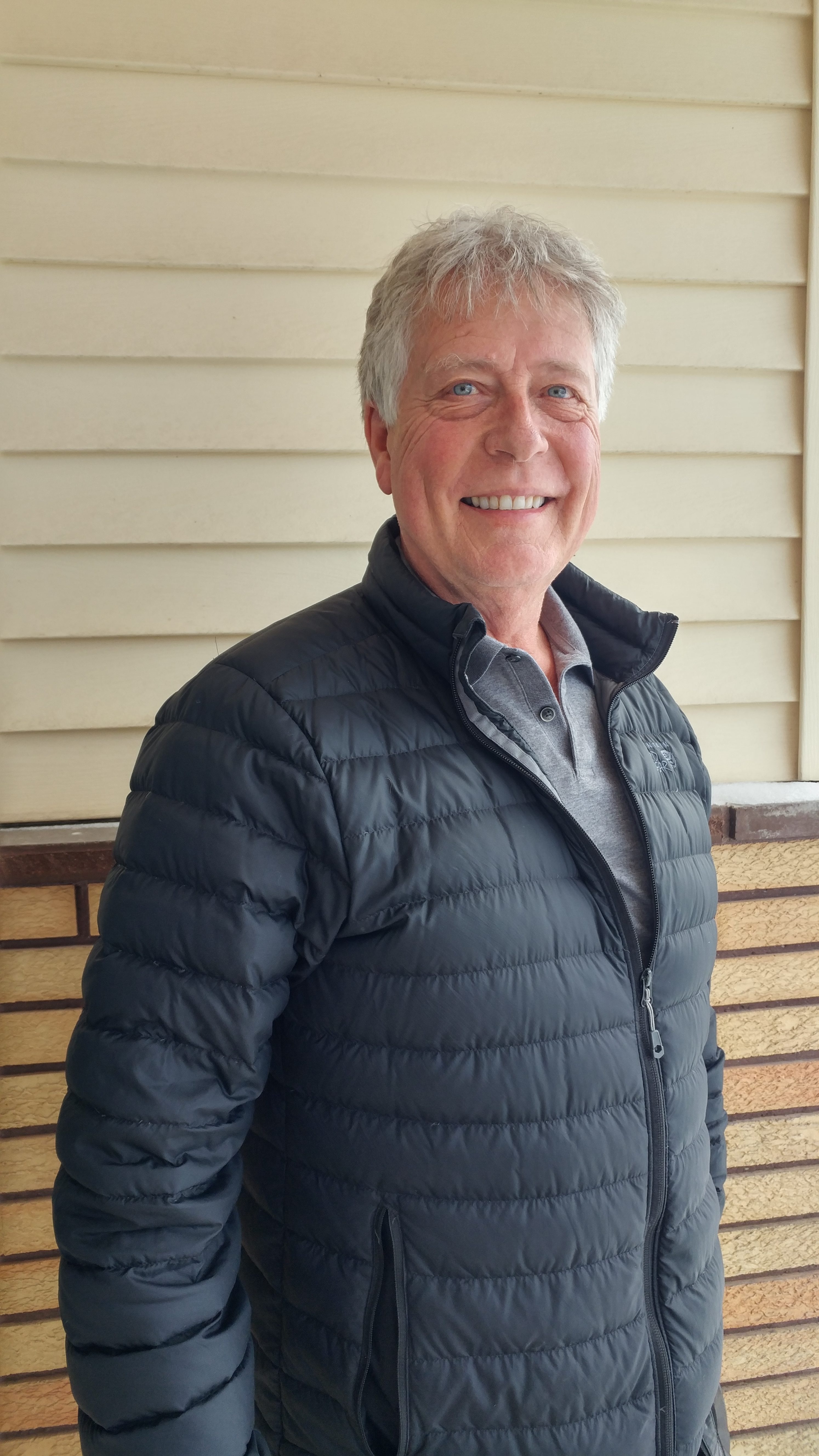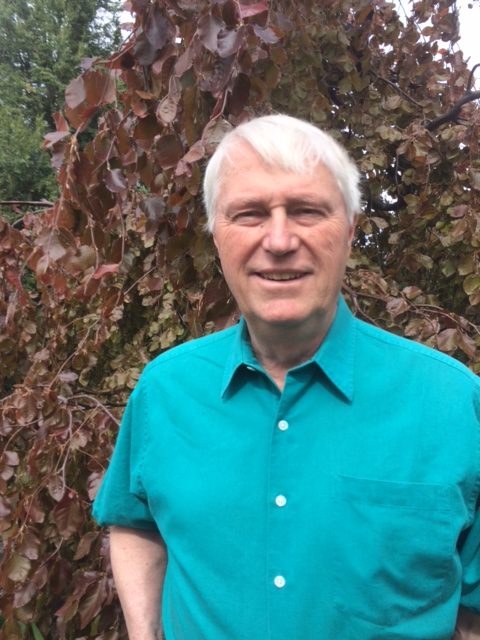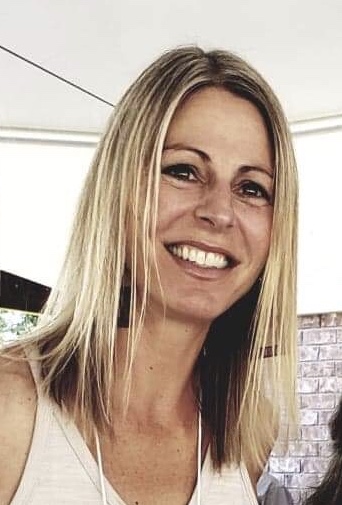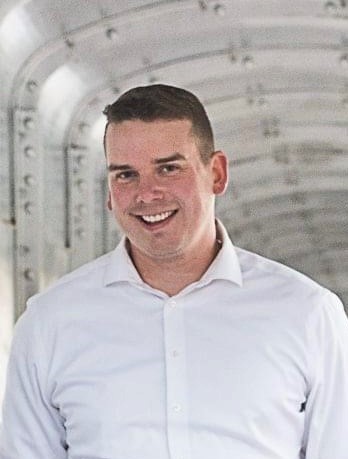 Penny (Henrietta M.) Jarecki
President Emeritus