GREATER POLSON
Community Foundation
Because You Love Making a Difference
Join us in activities and the creation of a permanent endowment fund to support the needs of the greater Polson community.
Our Mission
The directors of the Greater Polson Community Foundation will:
Promote philanthropy
Financially support initiatives that build our community
Collaborate and partner with others
Inspire community pride and unity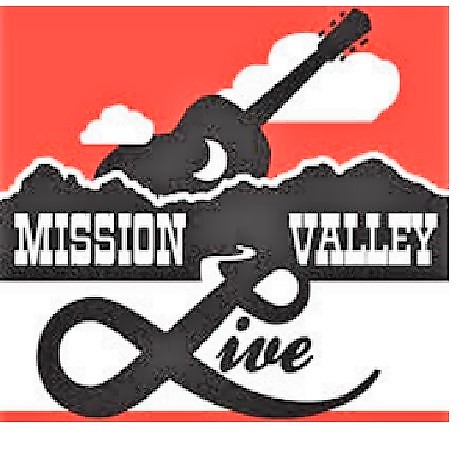 2019-20 SEASON FLYERDownload Ticket informationDownload
read more
Choirs from around the world travel to Missoula for the International Choral Festival held once every three years. On Tuesday, July 16, two of those choirs were right here in Polson giving a free-of-charge performance at the Polson High School auditorium. The...
dollars contributed to meet needs in our community since grants were first awarded in 2009. YOUR gifts have made a real difference!!
No Results Found
The page you requested could not be found. Try refining your search, or use the navigation above to locate the post.
to support the needs of the greater polson community
Greater Polson Community Foundation
PO Box 314 Polson, Montana 59860
P: (406) 883-4723 | E: gpcf4723@gmail.com
Our office is located on the lower level of the Salish Building at 110 Main Street, Polson, MT